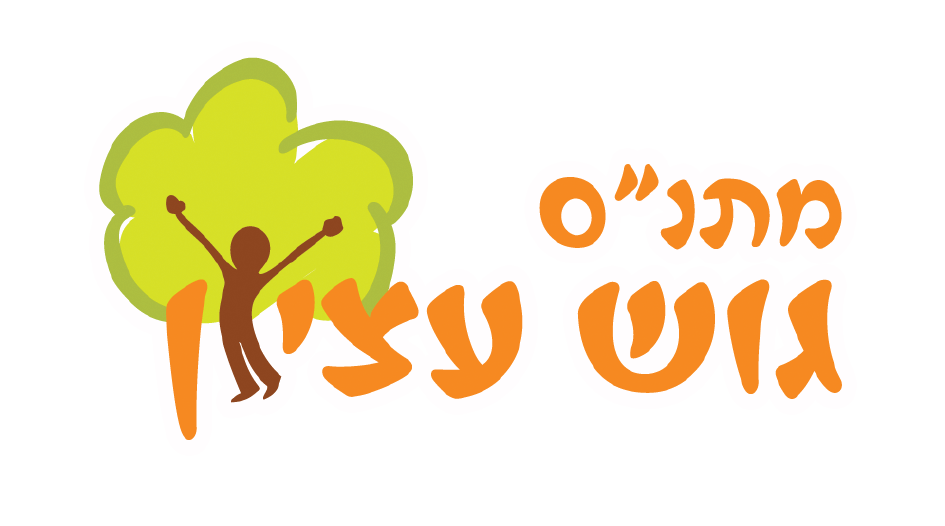 The WBM's Community Beit Midrash of Efrat & Gush Etzion
in Partnership with Matnas Gush Etzion's Katedra
Beit Midrash Program 2021-22
All courses are dependent upon sufficient registration.
Students may attend class on a trial basis during the first session.
Cancellation: You may cancel participation at any time. See details below.
Prices:
All prices are calculated based on full dates of the course (with minimum number of sessions guaranteed), and split into monthly charges. A monthly charge does not correlate to the number of sessions in a given month. Note: There may be unforeseen changes in the class calendar due to weather, day tours, or other circumstances. If a course provides fewer sessions than the minimum number, we will arrange a makeup date or a pro-rated refund.
We are committed to provide a minimum of 26 sessions for an annual class.
Registrants will be charged a 55 NIS registration fee which will not be refundable in the case of cancellation past the third week of classes.
Early Bird: Registration fee of 20 NIS with registration for annual participation received by the end of Sept. 2021.
Special Discounts:
· Refer a friend for an annual class, receive 150 NIS discount off your annual class tuition. Discount applies when referring someone who was not a participant in the WBM Katedra program.
· Couple in a regular annual class: 50% discount for one spouse for that class
·
Cancellation Policy: You may cancel your participation at any time. To cancel participation, inform Aliza in writing (email or WhatsApp) by the 25th of the month in order to avoid being charged the following month.
*For scholarship request and additional info, please contact Aliza at: wbmkatedra@matnasetzion.com or 050-993-8125
We occasionally take photos for promotional purposes. If you don't want to appear in these photos, please inform us in writing.
Please read the Matnas chugim terms and conditions to be found HERE.
Contact Aliza with any questions: 052-597-5935 (WhatsApp, SMS, or call) or by email: wbmkatedra@matnasetzion.com aliza@wbm.org.il